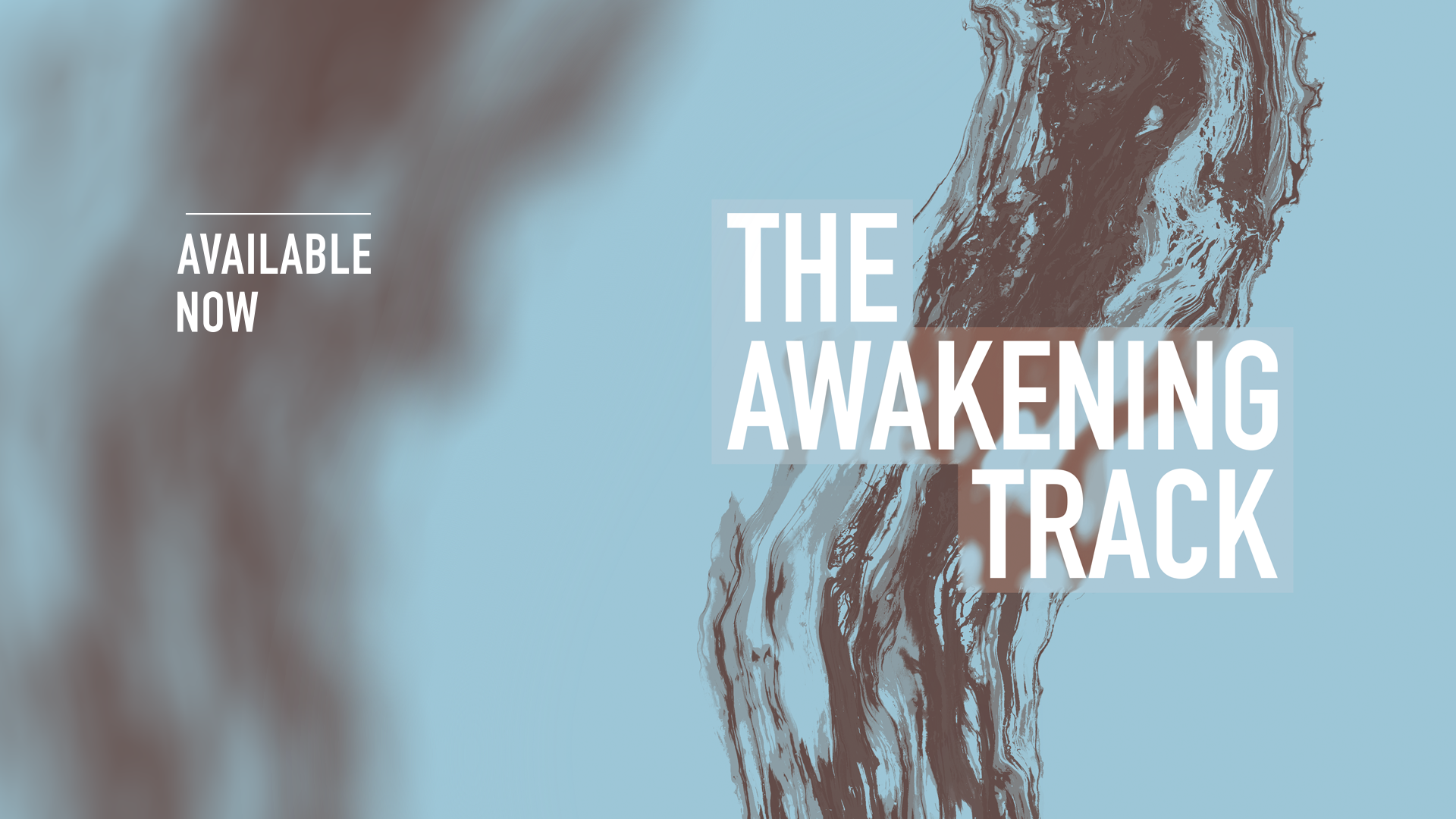 The Awakening Track is a proven growth strategy built for people to encounter Jesus, be discipled, and then take spiritual responsibility for their sphere of influence. The impact of this 7 week journey establishes a strong spiritual maturity and an unwavering kingdom lifestyle producing a healthy culture and builds the local church. Nothing creates momentum & expectation like souls being saved, lives being transformed, and people realizing they can be a walking revival everywhere they go. The Awakening Track is simple, practical, & powerful!
To hear an overview of The Awakening Track that was shared on a recent Circle Collective conference call
Click Here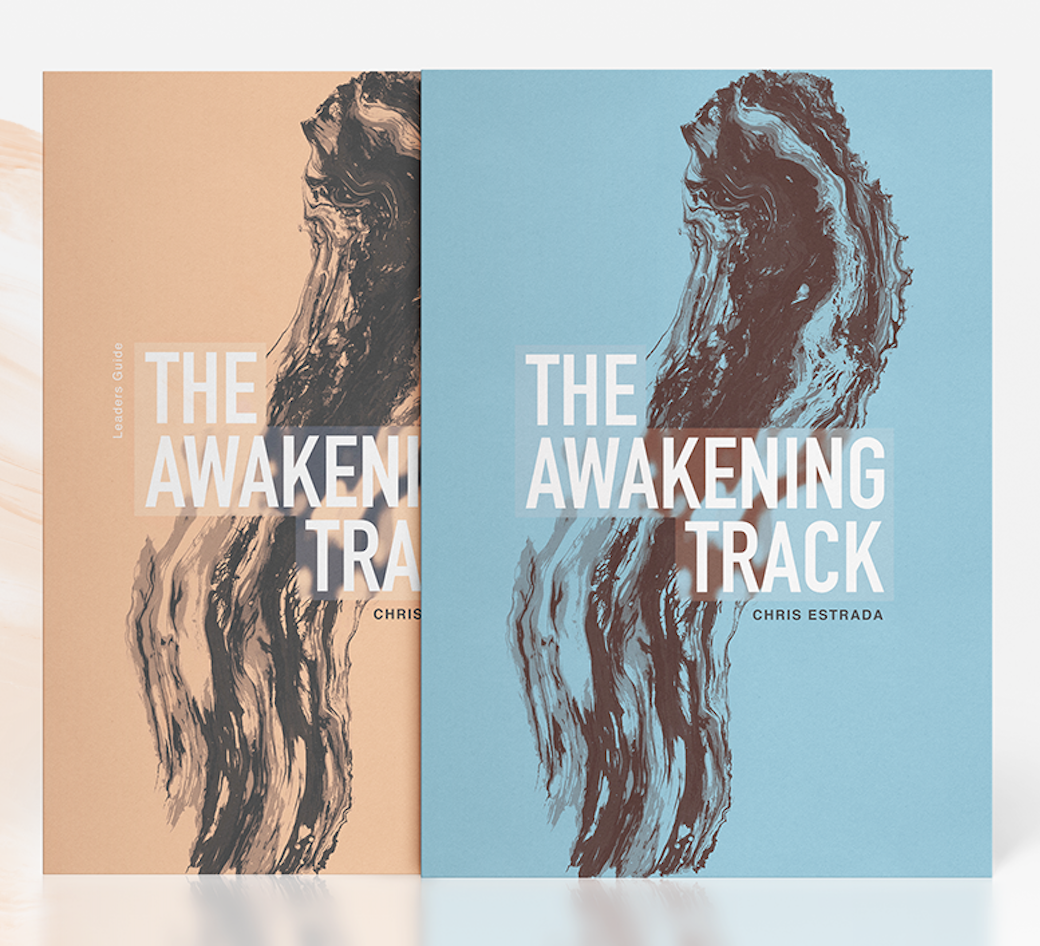 The Awakening Track includes 2 growth tracks:
"Encounter Weekend" – The goal of the Encounter Weekend is to win people to Jesus and start setting in a spiritual foundation for them to build on.
Sessions included:
"The" Encounter
Sin Wall
Sin Habits vs. God Habits
Freedom Part 1
Freedom Part 2
Baptism of the Holy Spirit
Purpose
Water Baptism
"Revivalist Lifestyle" – Revivalist Lifestyle will establishes key spiritual disciplines essential for every believer
Sessions included:
The Word – Your source
Prayer – Daily Communication
Relationships – Pillars for healthy relationships
Servanthood – Serve like kings, rule like servants
Target 5 – Taking spiritual responsibility for those around you
Supernatural Lifestyle