FINISHER will blow the dust of discouragement, partial obedience, and bad timing off the dreams & assignments of God on your life. This book speaks to everyone who has ever struggled to find the courage to complete everything from marriages, to business plans, to following the call of God on your life, to taking stands for righteousness. It exposes the lies and patterns that try to kill dreamers and paralyze the risk takers from emerging into their God given destiny. We are living in a crucial moment in history and it is vital to let ruthless hope & determination, carry us to finish what He has called us to do. A prophetic call is thundering right now to live from heavens perspective, run with divine focus, & transform society. No more living with regrets & excuses, this book will develop a holy discomfort to FINISH exactly how you started.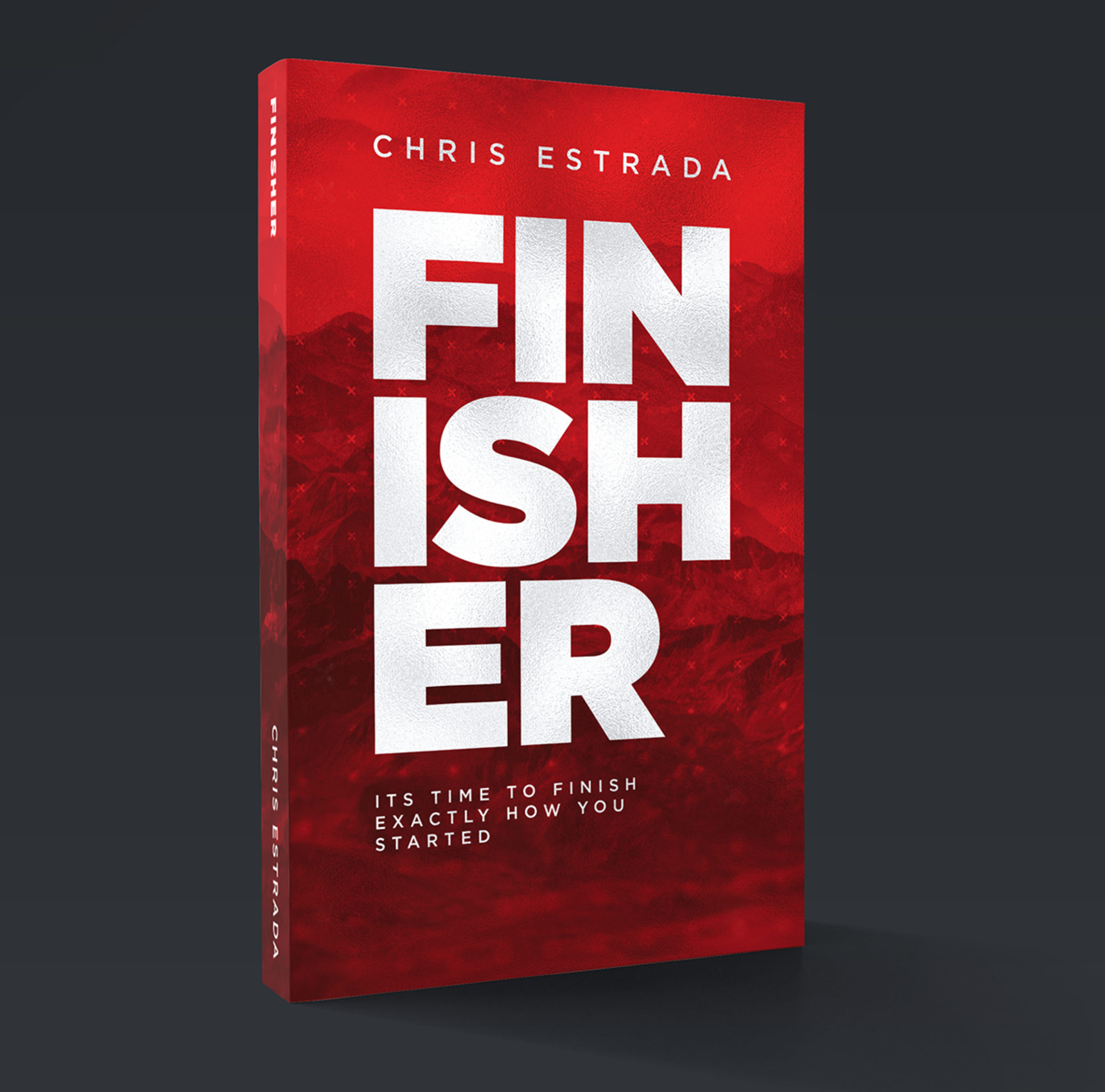 THE FINISHER PACKAGE: Along with the Finisher book, you will get the companion sermon "Finish the Job"
Do you have a habit of starting, but never finishing? Are you starting to become weary of your current assignment and finding it difficult to see it through to the end? In this message, I explain there is no "cheating the system" or "cutting corners" in the Kingdom! In this message I teach how to carry the level of faithfulness that will have you and everyone around you "eating from the good of the land" (Isaiah 1:19). It's time for you to finish exactly how you started!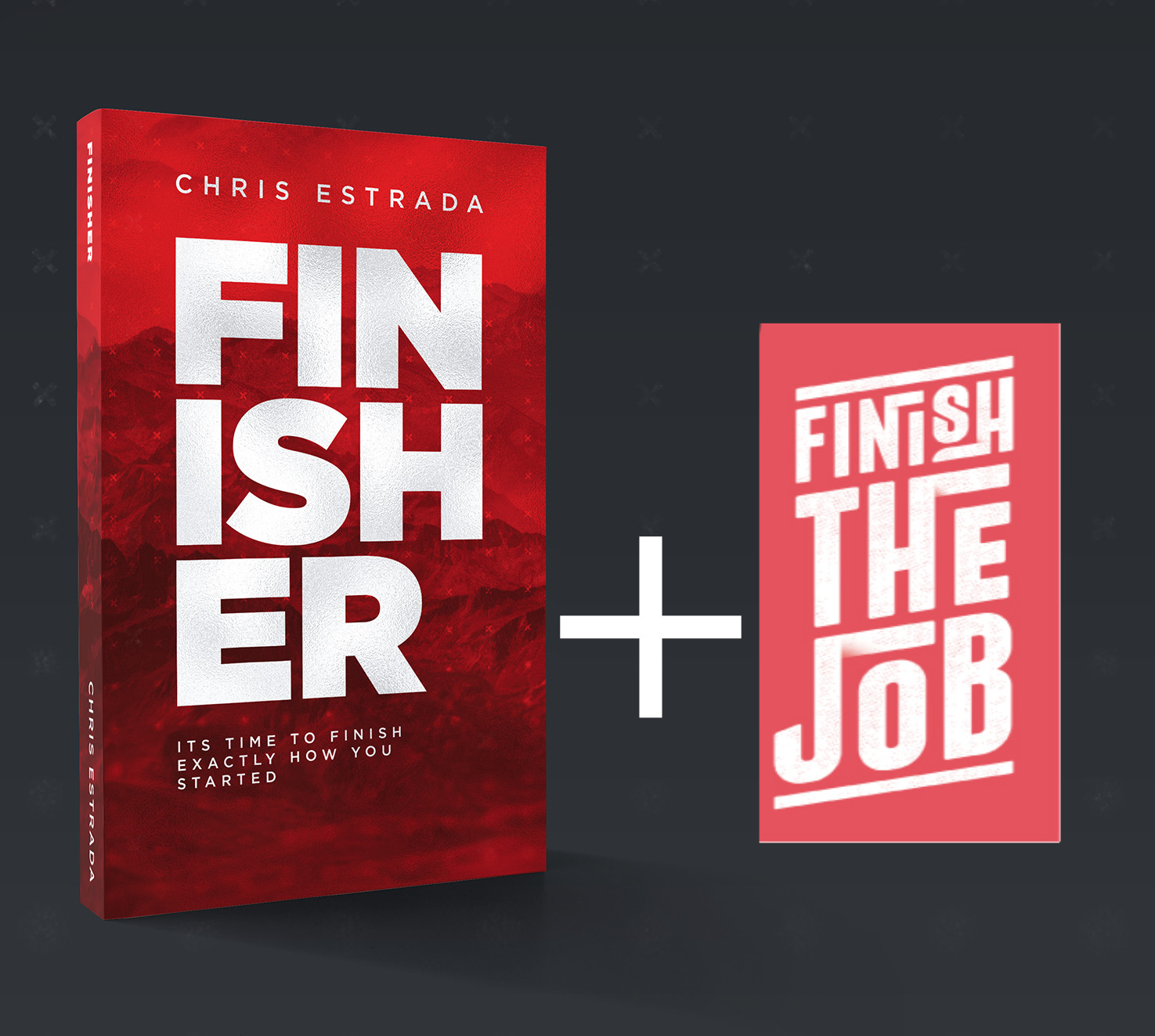 WANT TO GET BACK TO THE MAIN STORE?