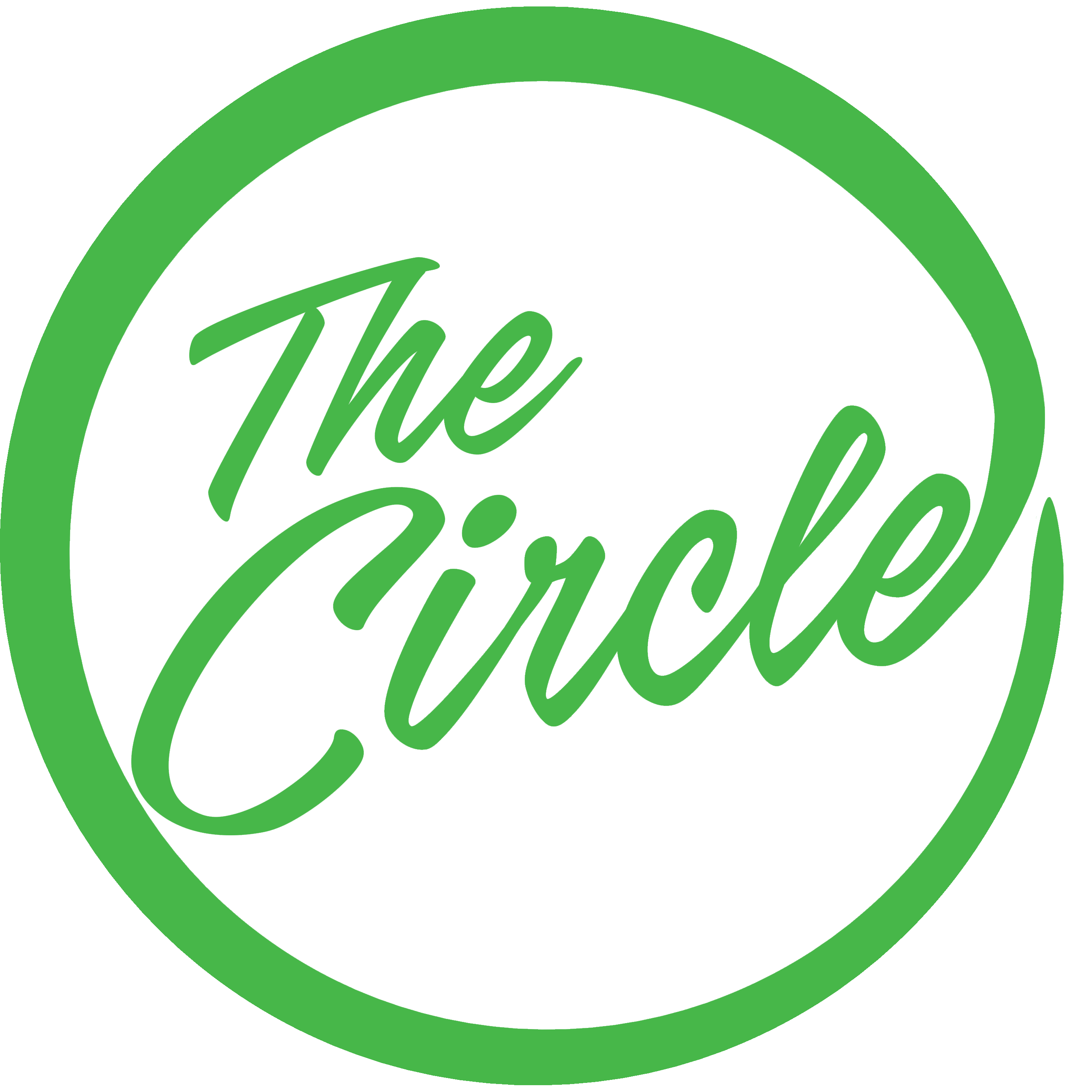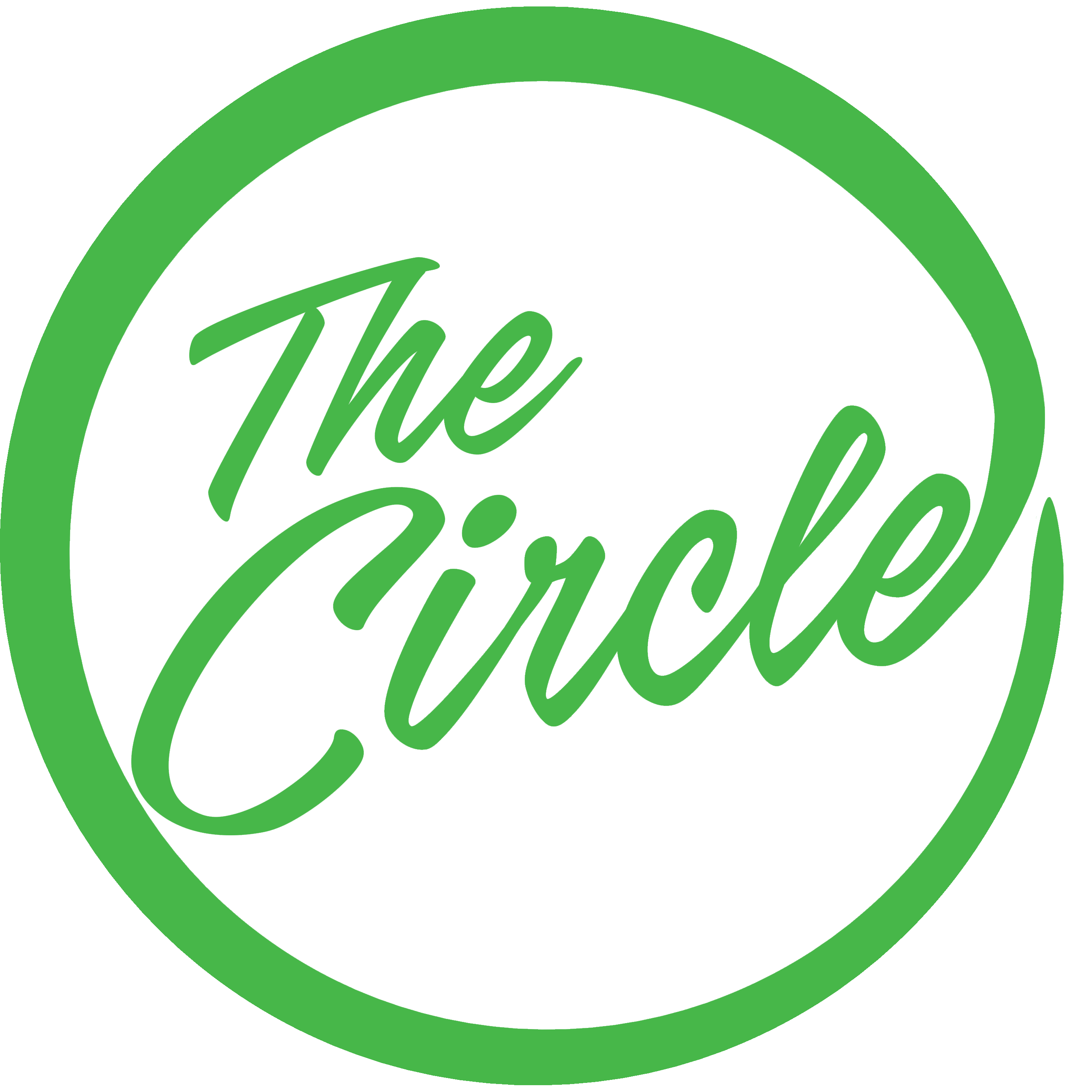 WHAT IS THE CIRCLE?
The Circle is a community of pastors and leaders who commit to 12 months of ministry strategy, personal leadership, and character development resulting in growing & sustaining the call of God on their lives. The two biggest reasons leaders burn out is because of a lack of next level training and empowering courage. The Circle will build your weaknesses into strengths, impart experience and wisdom into your vision, and draw the influencer inside of you to the surface. Passion, risk, and a teachable heart are center stage and will be essential for you to make the most out of your time in The Circle
WHO SHOULD JOIN THE CIRCLE?
Pastors & Leaders who are dreamers, risk-takers, and courage seekers. Those who are looking to have the necessary tools imparted to them, so they can see the divine turn-arounds they desire.
WHY SHOULD I JOIN THE CIRCLE?
The Circle is designed to encourage and strengthen those who are on the front lines of ministry. We've comprised this short list of reasons of why you should join! You should be part of The Circle if:
You are called to or work within the local church

You need next level training so you can operate at your highest level of potential

You want a relevant inheritance of leadership experience, character strengthening, current strategies, fresh revelation, contagious passion, supernatural gifting and timeless wisdom

You are done with learning by trial & error

You want to develop a revival lifestyle that will carry over into your ministry

You want to establish lifelong kingdom relationships

You want exposure to current national & international voices in ministry
WHEN DOES THE CIRCLE START?
The next upcoming session is from September 2019 to August 2020 – Specific dates and times will be given once your application has been processed and accepted
WHAT IS THE COST?
We believe The Circle is something every pastor and leader should have access to. Because of this, we have 3 different ways you can be involved! The 3 tiers of The Circle are: Member, Leader and Mentor. Each have their own customized benefits with different donation amounts.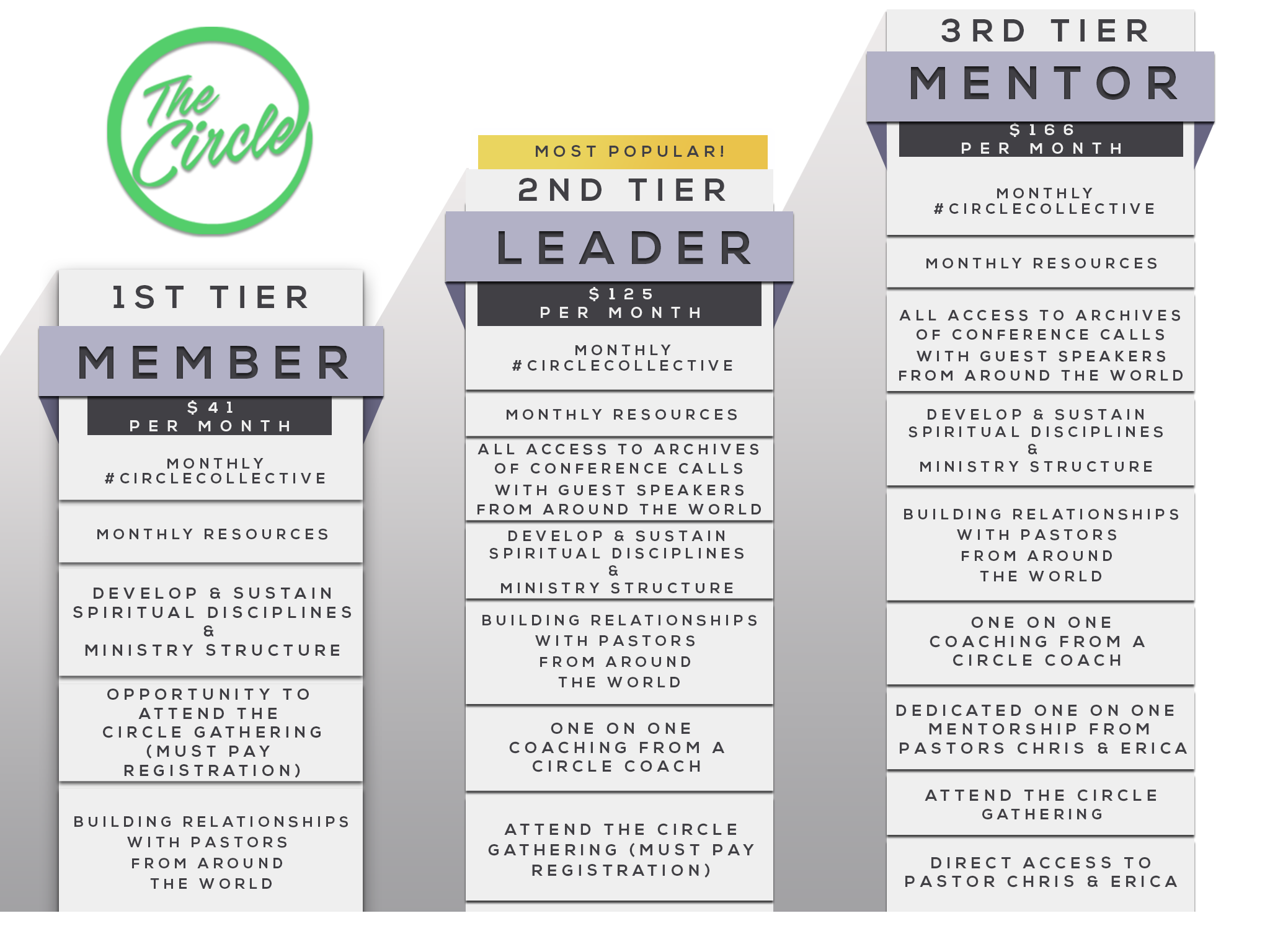 THIS IS JUST SOME OF WHAT THE CIRCLE INCLUDES
Circle Collectives

– Once a month we draw from a time of teaching and Q&A from Pastor Chris and/or a guest speaker.

Archives Collectives

– You will have access to any and all previous Circle Collective calls. You can listen in to previous guest speakers over the years!   

Resources

– Over the course of the year each Circle member will receive a variety resources. You can expect anything from audio messages, books, sermon outlines from Pastor Chris and/or other guest speakers, and other tools.

Direct Communication

– Depending on the tier you choose, you will receive Pastor Chris' personal contact or a Coach's info, so the lines of communication stay open. Pastors Chris & Erica and their team are ready to answer any question you have and give insight on anything from your personal life to ministry pragmatics. Nothing is too small and nothing is off limits!

Books & Curriculums

– You get digital copies of all books and curriculums developed by Pastors Chris & Erica Estrada througout the year for free (Mento Tier only)

And tons more!
Each tier has its own donation amount to "Chris Estrada Ministries" for the 12 month session which can be donated in one of two ways:
1) A one-time only donation for the full amount
2) In monthly donations expected at the 10th of every month, over the 12 month period.
[Note: This can be a combination of personal contribution and/or church and youth ministry contributions. Several individuals use their yearly leadership conference budget for The Circle. Other people have requested that Christian business men underwrite their experience as an investment into the next generation, while some have raised their support through fundraising and support letters. For example, it takes only 4 people to commit to sowing $50 a month to cover you donation to The Circle for the Mentor tier.
NOTE: If you'd like to be in The Circle with your spouse, they may join with a 50% discount of the tier you choose to participate in. (They will be required to fill out their own application)
JOIN NOW!
It's our heart's desire to call out the risk-taker and dreamer inside of you and we are convinced healthy leaders build healthy long lasting ministries. If you feel like you have been stifling your capacity, bottle-necking your ministry, and you want an opportunity to take the lid off of your potential, YOU need to join The Circle Family NOW!